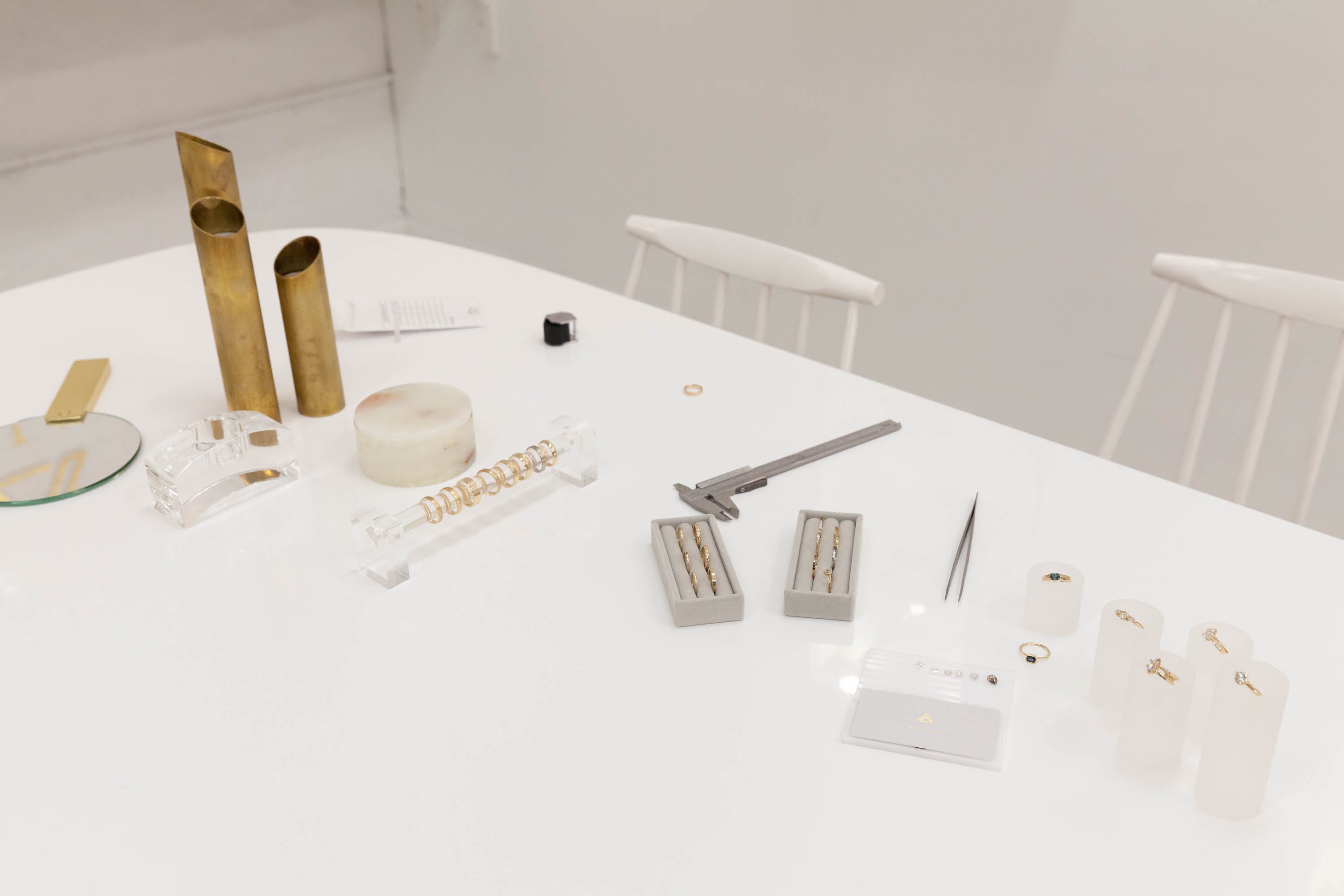 ATTIC BELIEVES IN SIMPLE, TIMELESS DESIGN

It was at goldsmithing school where co-founders Melissa Gobeil and Susan Shaw first forged their dream to build an ethical jewellery brand. Today ATTIC is proudly run by a small team of women goldsmiths and designers.

ATTIC offers try-on appointments and an immersive custom jewellery design experience in downtown Toronto.
Explore ATTIC's sustainability initiatives.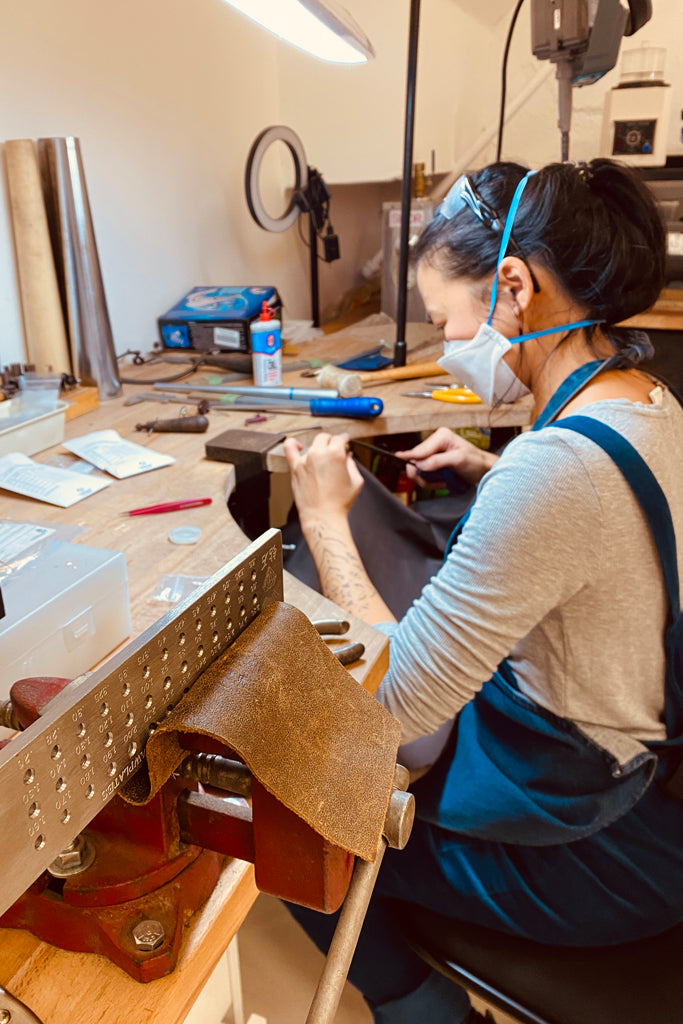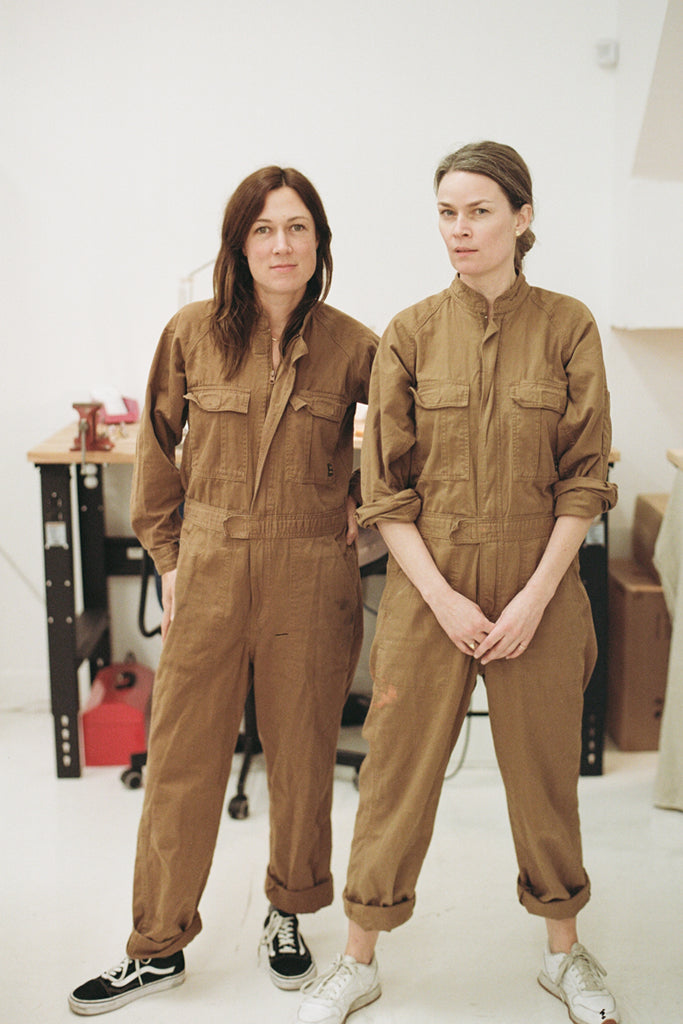 Susan + Melissa
Co-founders