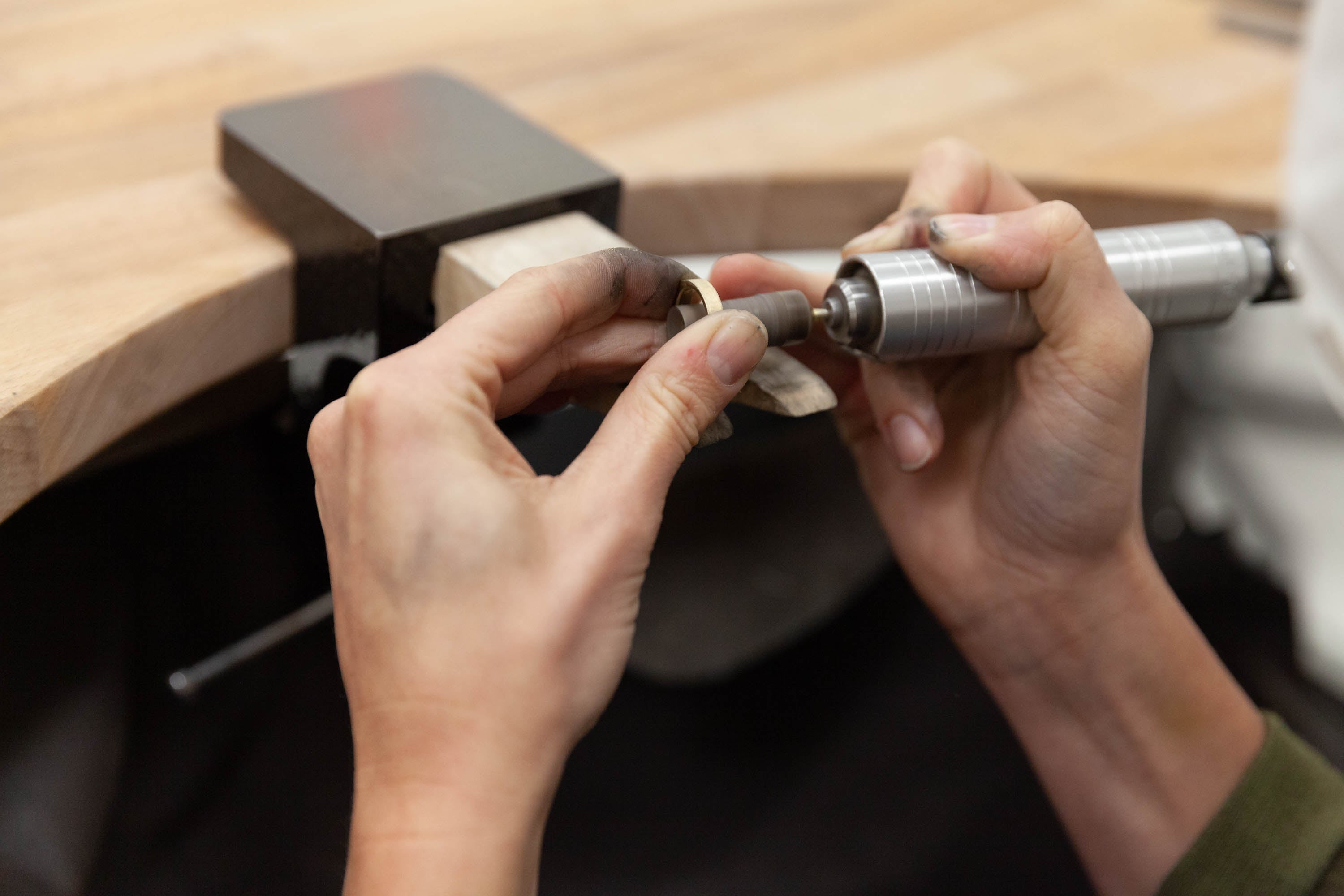 ETHICALLY-MADE JEWELLERY
Explore ATTIC's sustainability initiatives.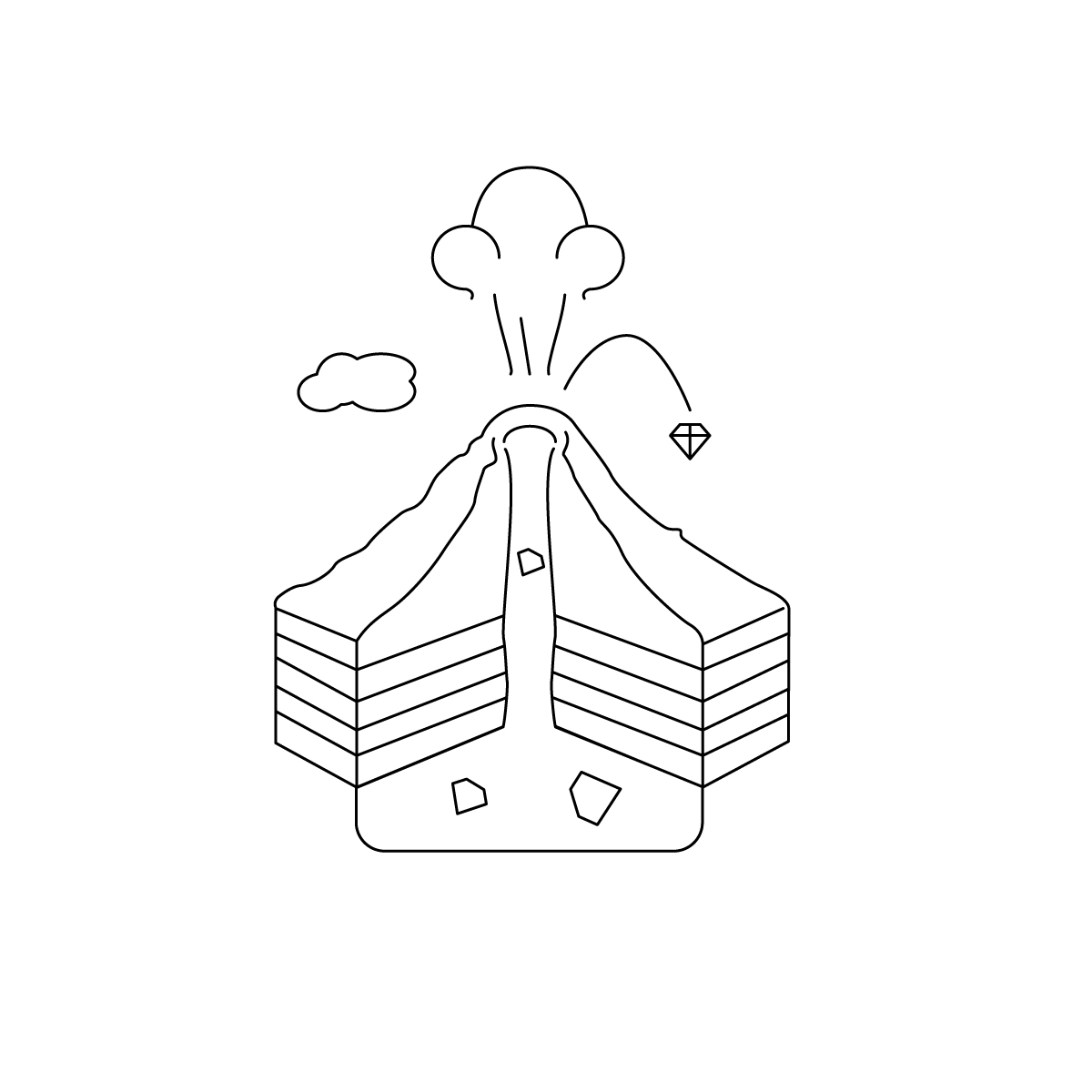 Initiative 1
CONFLICT FREE + CANADIAN DIAMONDS

All ATTIC diamonds are conflict-free in accordance with The Kimberley Process. Beyond that, ATTIC offers traceable, responsibly-mined white CanadaMark Diamonds and as of 2020 every small white round diamond is of Canadian origin.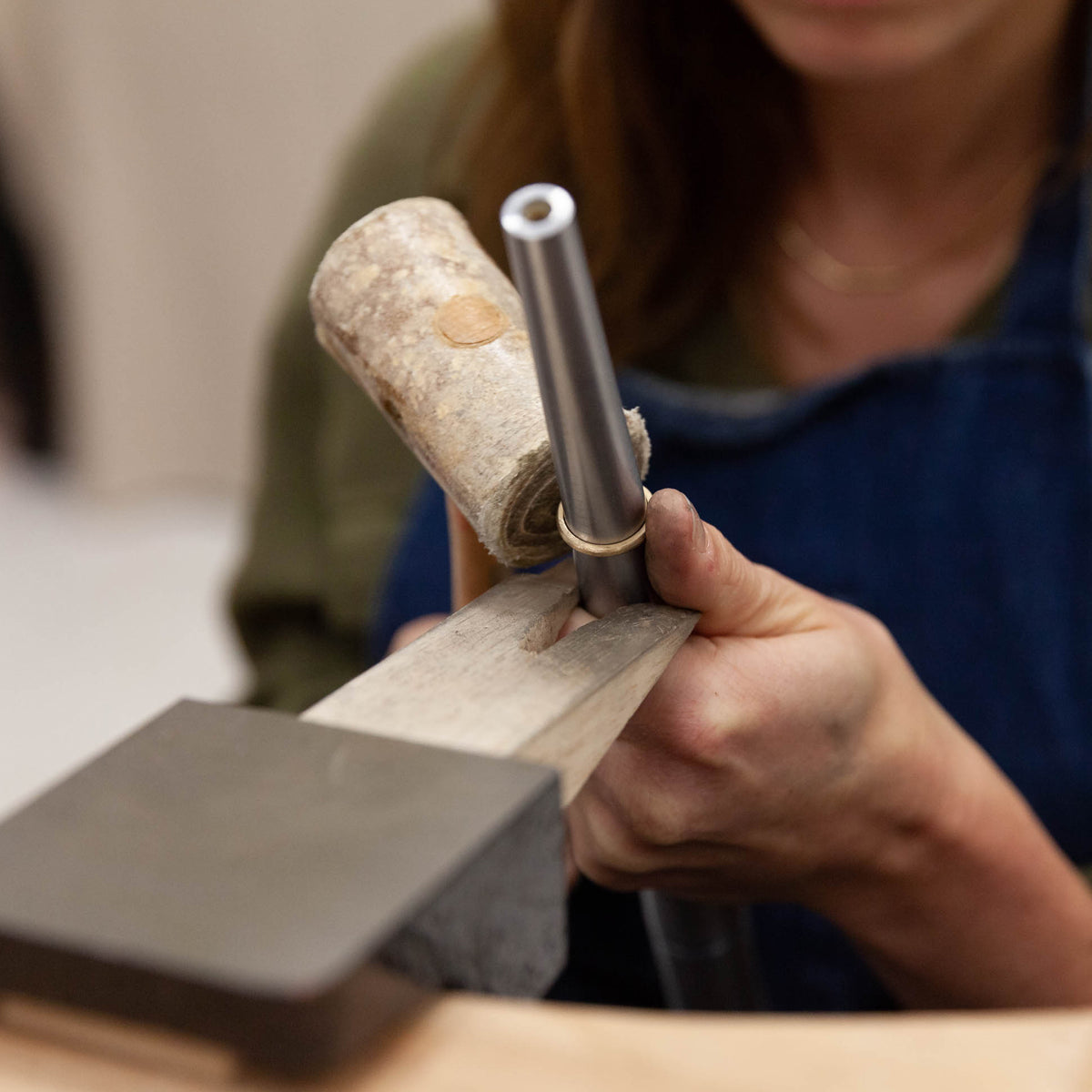 INITIATIVE 2
LOCAL + MADE-TO-ORDER  MANUFACTURING 
Our jewellery is designed and manufactured in our Toronto studio as well as in collaboration with the city's best craftspeople. In an effort to minimize our environmental footprint we hold a limited inventory of jewellery and gemstones, and many ATTIC pieces are made to order just for you.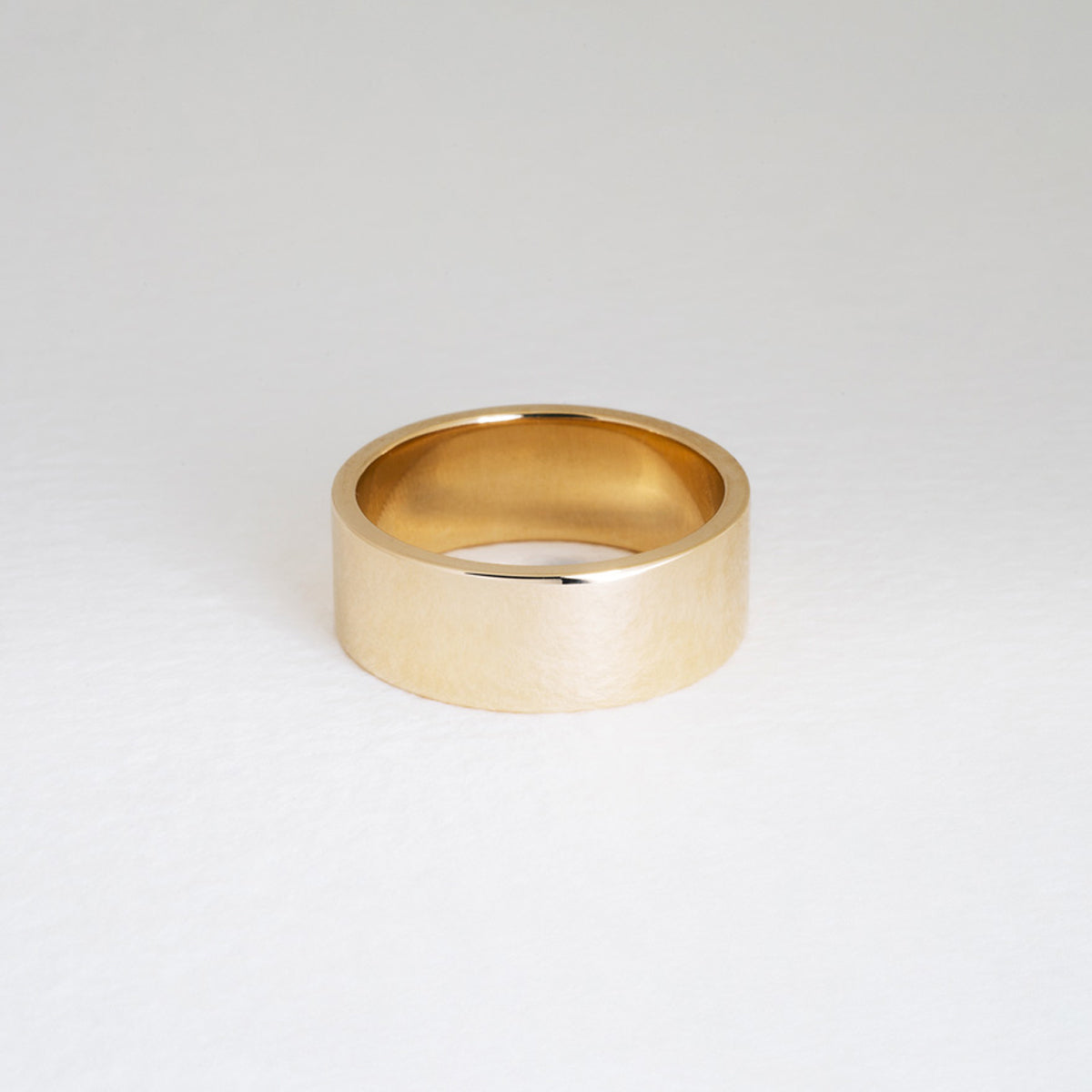 INITITIVE 3
LASTING MATERIALS + DESIGN
When designing, we always consider what will give a piece the most longevity in your life and in your wardrobe. The longer you love and wear your jewellery the better it is for the planet.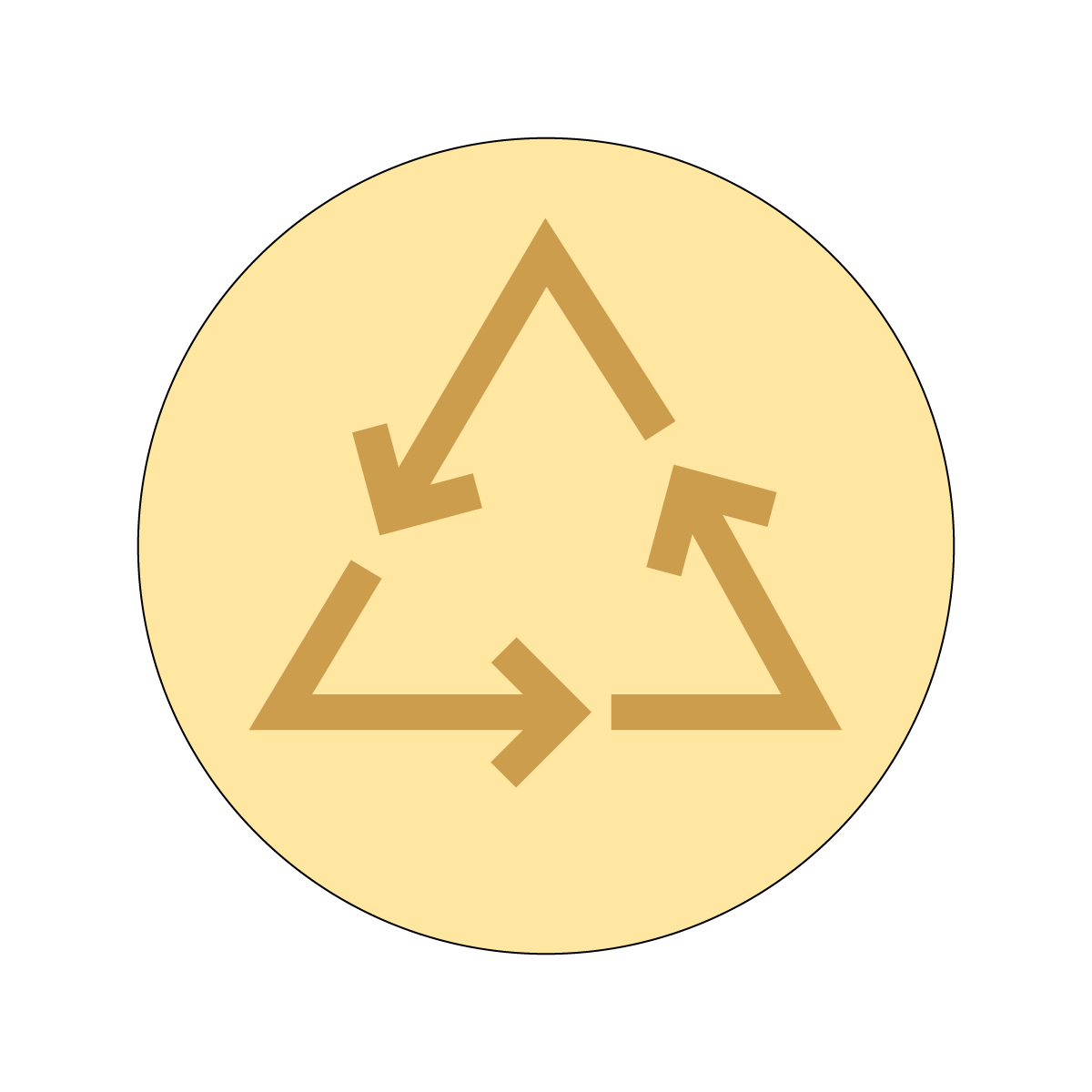 INITIATIVE 4
RECYCLED GOLD
ATTIC uses 100% recycled gold in collection pieces whenever possible. We also capture and recycle every bit of gold dust and scrap created during manufacturing. To put even more gold back in the supply chain, ATTIC offers gold recycling services to local clients looking to refine their old jewellery.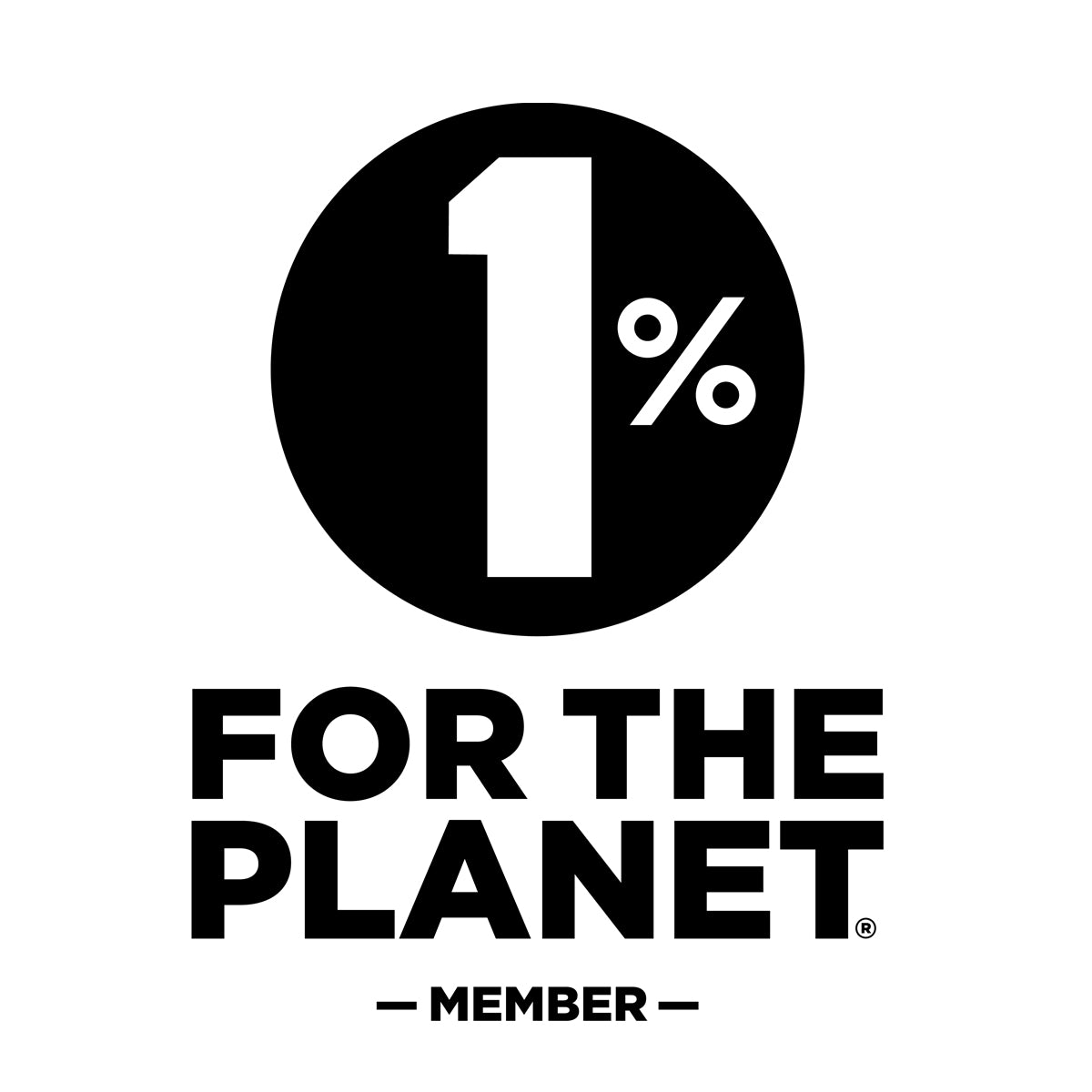 INITIATIVE 5
SOCIAL + ENVIRONMENTAL GIVING
ATTIC donates to social and environmental charities. As a member of 1% for the Planet ATTIC is committed to donating one percent of our annual revenue to environmental non-profits. We also donate to Sistering, a multi-service agency for at-risk, socially isolated women in Toronto who are homeless or precariously housed.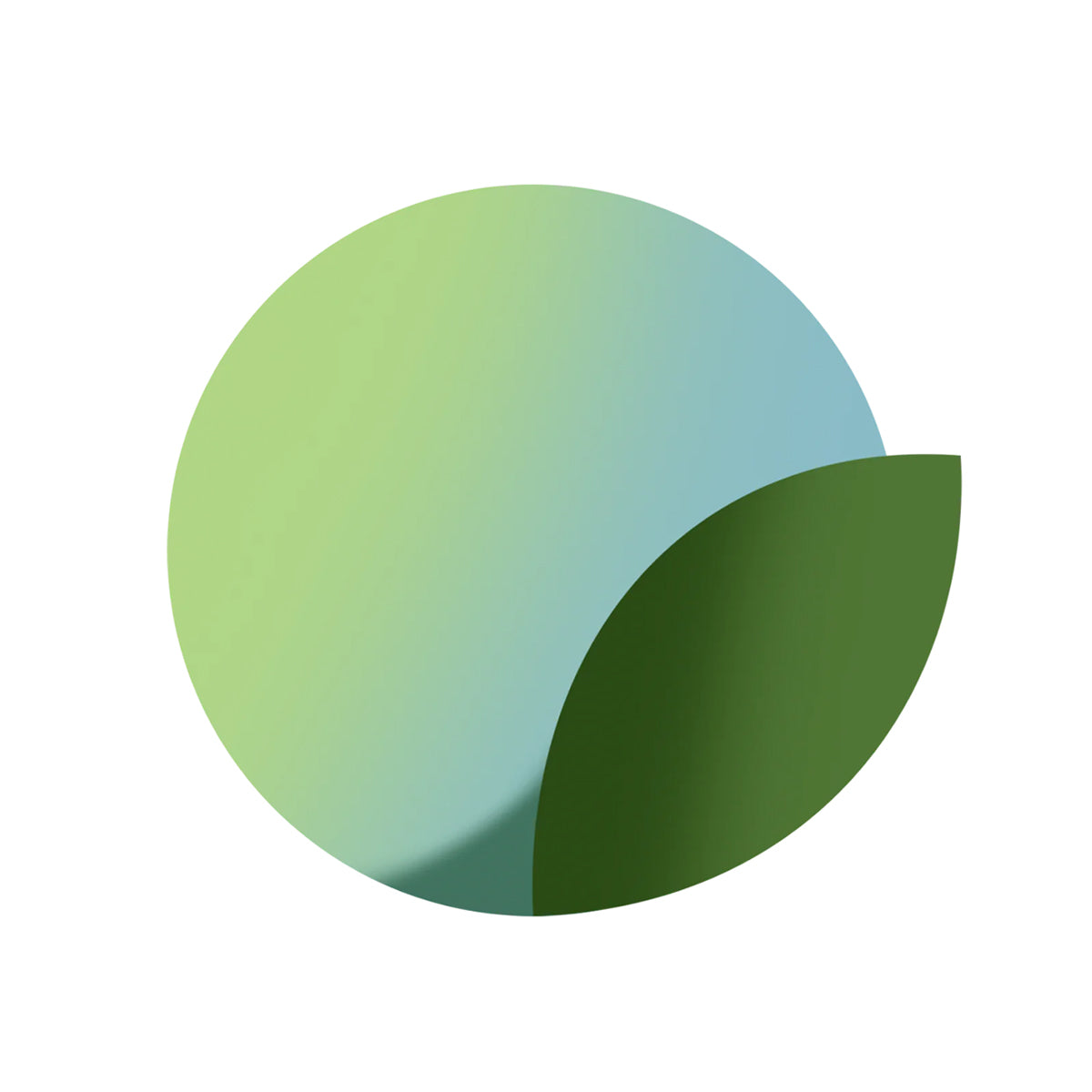 INITIATIVE 6
CARBON NEUTRAL SHIPPING
All online orders are shipped Carbon Neutral through Shopify Planet.